WELCOME TO THE KARS UNLIMITED WEBSITE!
KARS UNLIMITED is a non profit group of car enthusiasts in the Alleghany Highlands that share a common bond in our interest in cars and our desire to support local charities throughout our community. KARS UNLIMITED was founded in 1977 in Covington, Virginia. We are best known for our annual car show on the second Saturday in each August, STREETSCENE. STREETSCENE is one of the longest running car shows in the state of Virginia being held annually each year since 1979. The monies raised from STREETSCENE each year are used to help local charities such as the Christmas Mother program. We hope you enjoy your visit to our site
STAY TUNED FOR EXCITING NEWS!!!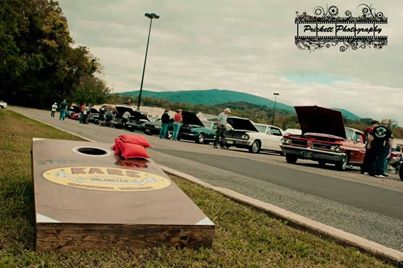 We Love To Have A Good Time
KARS UNLMITED IS NOW ON FACEBOOK
STREETSCENE 2021
The 43rd Annual STREETSCENE will be held August 14, 2021. Stay Tuned for more details!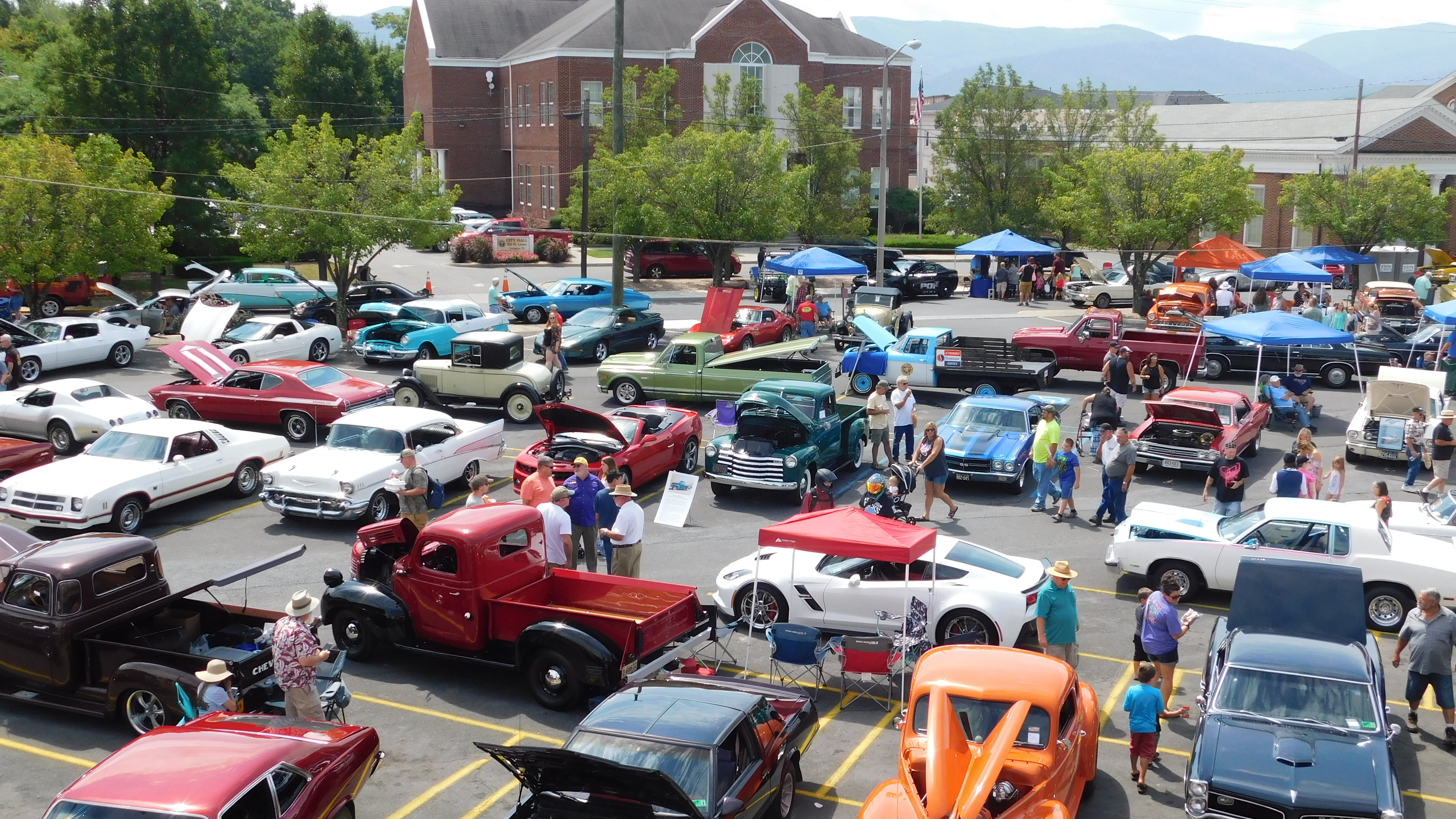 STREETSCENE
STREETSCENE SATURDAY NIGHT CONCERT
The 2021 STREETSCENE SATURDAY NIGHT CONCERT will be held Saturday August 14, 2021. Stay tuned for details!